Sitemap for Rowley Family Dental Center in Rowley, MA
Recent Posts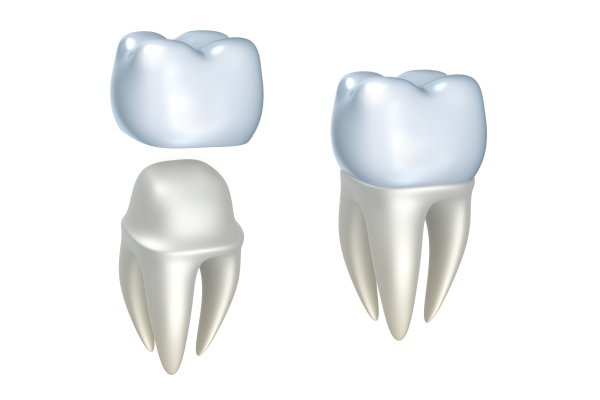 Wondering how often a general dentist places a dental crown? The fact that dental crowns are one of the more common types of dental restorations that patients undergo to improve their oral health makes dental crown placement a very popular option for repairing teeth. Ready to learn more?It is essential for anyone who is in…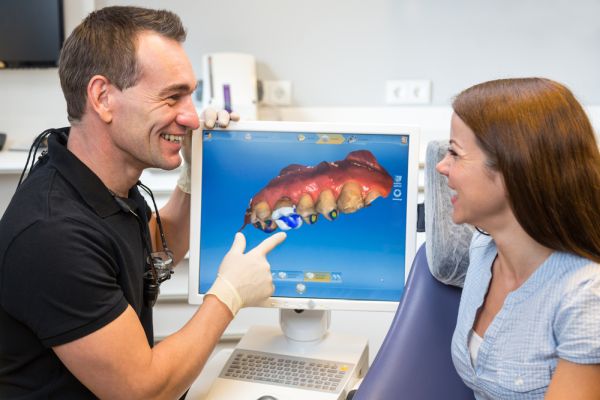 Looking for a CEREC dentist? This type of dental professional offers their patients updated dental technologies, which means patients can get the dental treatment they need quickly and efficiently. When someone is in need of dental restorations, the quicker they seek treatment, the easier their restoration will be.Thinking about choosing a CEREC dentist to restore…
Dear Patients and Families,
It gives us great pleasure to announce the re-opening of our office and the new hours as of August 3rd, 2020. Due to COVID-19 we are trying to limit the amount of people in the building therefore we are asking parents to please not bring in a child if they do not have an appointment. We are also asking all patients to call upon arrival and we will let you know when its okay to enter the building.
NEW HOURS
Monday 7am-4pm
Tuesday 7am-5pm
Wednesday 7am-5pm
Thursday 8am-6pm
Friday 8am-4pm


HAVE YOU TRAVELED IN THE PAST 14 DAYS?
Following the best practices recommended by the Center for Disease Control, it is required that All Persons who have recently traveled to an area that is experiencing high COVID-19 cases that have….
Been back from travel 14 days or more, must be free of the flu like symptoms for 14 days or more before entering our office.
If during the last 14 days you have been traveling in areas of persistent spread of infection by Coronavirus……. YOU SHOULD NOT ENTER OUR OFFICE.
IF YOU FEEL SICK with a fever, cough, or difficulty breathing and have traveled to or in close contact with someone with COVID-19 Outbreak in the last 14 days, please seek medical care and ….. Please do not enter our office.
Other symptoms may include: Fever / Chills, Cough, Shortness of Breath, Sore throat, Flu-like symptoms, Muscle pain, Vomiting, Stomach Pain, Runny Nose and Loss of taste or Smell.
Please contact us by phone to make a new appointment with our office. 978-948-2333 .
This also applies if you have cold symptoms, fever or shortness of breath.
Thank you for your understanding.
Rowley Family Dental Center