Sitemap for Rowley Family Dental Center in Rowley, MA
Recent Posts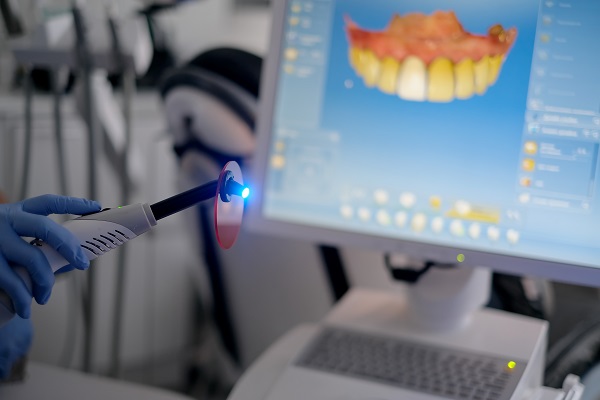 CEREC® technology allows dentists to make dental restorations onsite, eliminating the need for multiple appointments to get restorations placed on teeth. The acronym stands for the Chairside Economical Restoration of Esthetic Ceramics, and it involves sending data to a CEREC machine that makes restorations in as little as 20 minutes.The traditional way of getting a…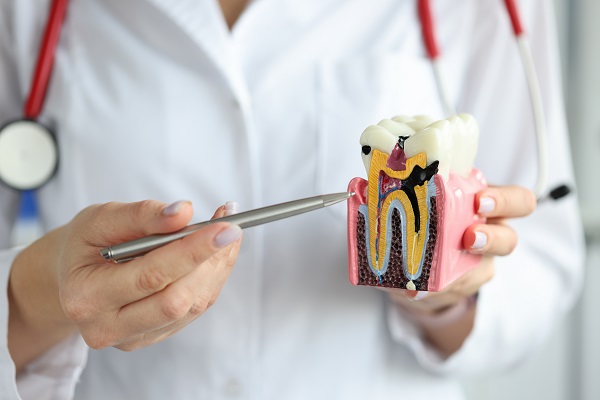 Cavities are one of the most common reasons that people seek dental treatment. These small holes develop on teeth surfaces due to acids in the mouth eating away at them. Bacteria in the mouth consume sugars and excrete these acids.The earliest stage of tooth decay can be reversed if a dentist detects it early on.…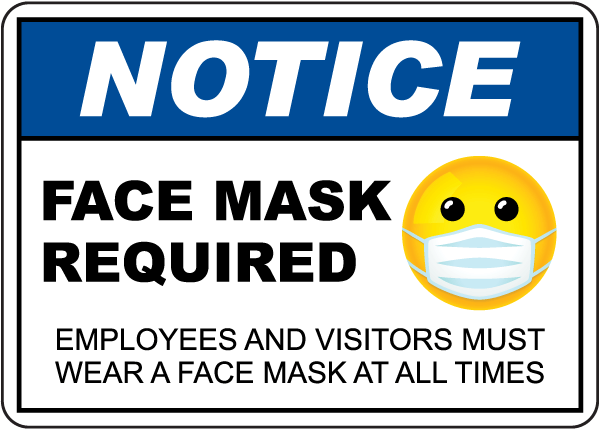 Dear Patients and Families
Please continue to follow the established COVID-19 safeguards, regardless of vaccination status. All patients, visitors, and employees entering our office are required to wear masks. Thank you for your understanding.
IF YOU FEEL SICK with a fever, cough, or have difficulty breathing .... Please do not enter our office and call to reschedule your appointment.
Other symptoms include: Fever / Chills, Cough, Shortness of Breath, Sore throat, Flu-like symptoms, Muscle pain, Vomiting, Stomach Pain, Runny Nose and Loss of taste or Smell.
Please contact us by phone to make a new appointment with our office. 978-948-2333.
Thank you for your understanding,
Rowley Family Dental Center