Sitemap for Rowley Family Dental Center in Rowley, MA
Recent Posts
Considering getting clear braces to straighten your teeth? If you are considering this particular teeth straightening option, it means that you are looking for a more discreet way to straighten your teeth. You are definitely not alone, as many adults are choosing to straighten their teeth using this choice of braces. Ready to learn more…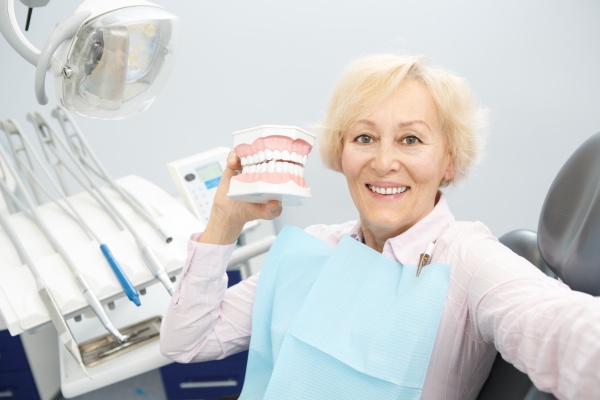 Broken dentures are a fairly common occurrence and not typically a cause for alarm. However, a broken denture can make necessary functions like eating and talking difficult, so the piece should be repaired as quickly as possible. Before scheduling an emergency appointment, check to see which part of the denture is broken and determine if…
Dear Patients and Families
Please continue to follow the established COVID-19 safeguards, regardless of vaccination status. As of July 1, 2021 fully vaccinated individuals will no longer be required to wear a mask in our office, however feel free to continue wearing a mask if you prefer.
IF YOU FEEL SICK with a fever, cough, or have difficulty breathing .... Please do not enter our office and call to reschedule your appointment.
Other symptoms include: Fever / Chills, Cough, Shortness of Breath, Sore throat, Flu-like symptoms, Muscle pain, Vomiting, Stomach Pain, Runny Nose and Loss of taste or Smell.
Please contact us by phone to make a new appointment with our office. 978-948-2333.
Thank you for your understanding,
Rowley Family Dental Center